Massage Therapy

Structural Therapy

Energy Balancing &
Spiritual Healing

Heart Biofeedback

Classes & Workshops

Guidance for
Heart Meditation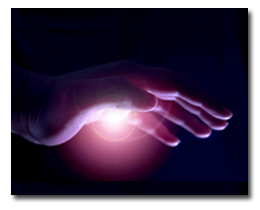 Throughout time, one of the most powerful healing forces
on the planet has been the human touch that carries
the love and compassion of the heart.
I am so happy you found your way to my healing practice.
Perhaps you or someone you know could benefit from my work.
Please explore the modalities on the left and feel free to call
me at 847.367.8842, or send an email with any questions.